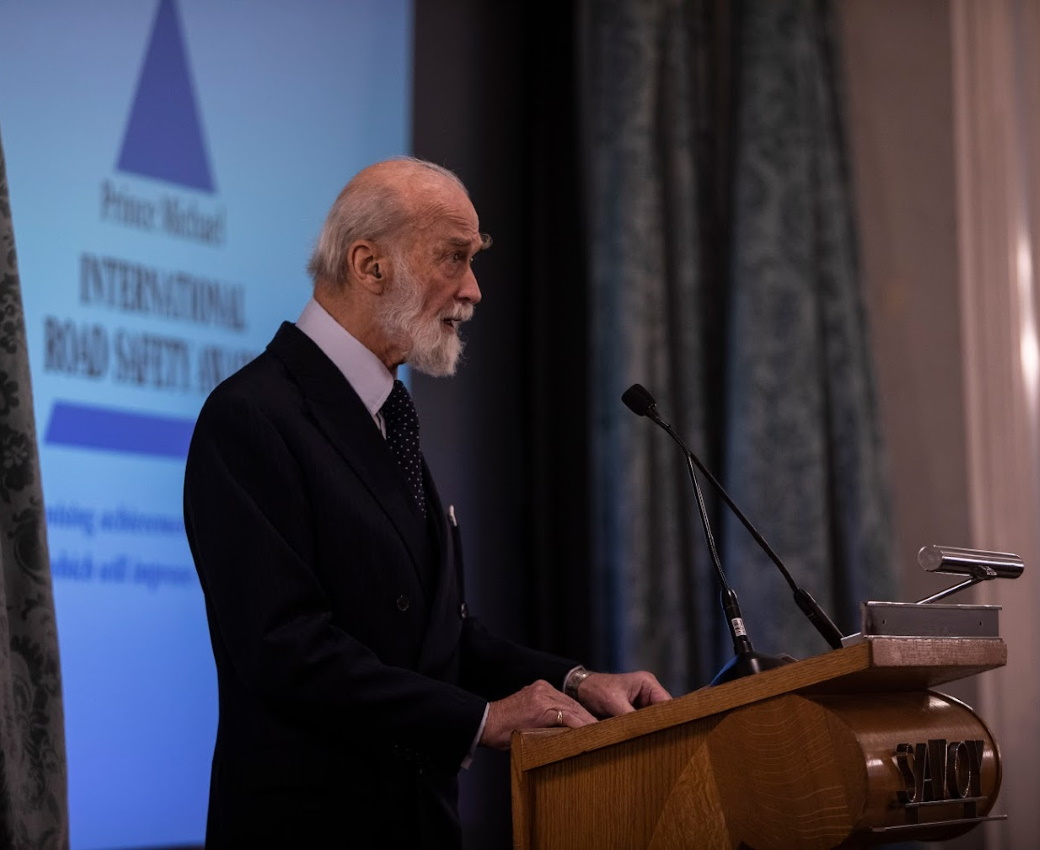 HRH Prince Michael of Kent will present his awards at a ceremony in London on 12th December to celebrate the Award Winners' success and to provide an opportunity for them to meet each other and others who play important roles in road safety.
The event is attended by many leaders in road safety from the UK and many other countries and marks the climax of several related events being held during the week.
In addition to the winning teams, the luncheon ceremony is open to all others and provides a unique opportunity to meet colleagues with a common interest and of course the award winners.